A video of the member of parliament for Assin Central, Hon. Kennedy Ohene Agyapong crying at NPP grounds has popped up online and is fast going viral barely two days after he announced he is done with politics in Ghana.
In the video, emotional Kennedy Agyapong is being consoled by other members of his party to stop crying. For some such a lion heart to openly weep is an emotional sight to be held.
It is, however, unclear if it was tears of joy for an achievement or it was from pains that the maverick member of parliament was shedding the tears. Ghpage.com is yet to determined if this is an old video or it's a current one.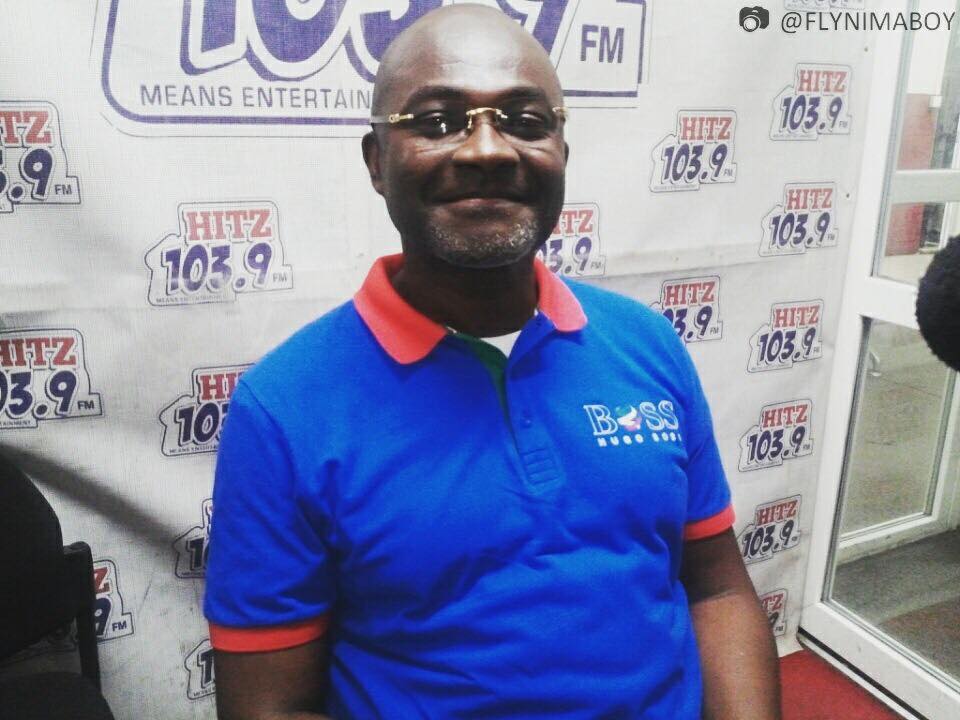 But this video is fast going viral online and it has raised a lot of questions considering the fact that he recently announced he is done with active politics and won't be seeking reelection next year during the general elections.
WATCH THE VIDEO BELOW
Stating reasons why he is done with politics, Kennedy Agyaong revealed that the party uses him to do their party works but they are always quick to abandon him when a problem arises as a result of him doing those dirty works.
He went on to talk about how he was contracted to defend the party when Anas released the explosive Number 12 and Galamsey investigations and how the party has distanced themselves from him to be insulted vilified by the public. Source: ghpage.com